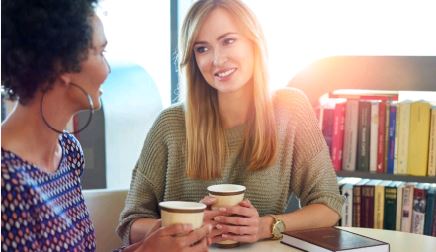 More ways to optimize "God's Plan Gospel Template"
Your customizable God's Plan Gospel Template is Biblically sound, visually attractive and easy to use and there are multiple ways Sharers in your ministry to use it.
Here's what to expect:
An email every 10 days first thing in the morning to start your day with fresh ideas.
Forward these ideas to ministry leaders, your discipleship group(s), youth leaders, Online Outreach Ministry and others who can benefit.
We love to share ideas from members so feel free to share yours so others can benefit at our Contact Us page.
In the future:
More Ideas for Sharing
Networking with Gospel-minded Churches
Effective Follow-up
4-3-2-1 Steps
Sharing Publicly
Sharing Privately...and more...
Sign up below to learn more...